5 REASONS TO CHOOSE A TAILOR MADE SOFTWARE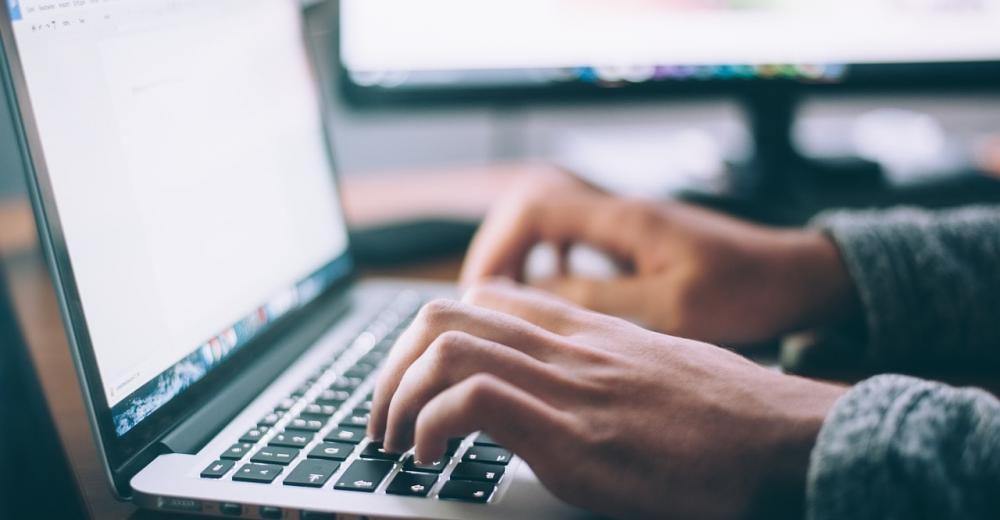 Why buying a software tailored to the managerial and business needs of your company?
We have collected 5 advantages in relying on a software house able to "sew" a customized product.
First of all it is important to ask oneself:
"Does the company have standard workflows or does it follow custom business logics?"
In our experience, tailor-made softwares are perfect for innovative companies, especially the ones offering services, with the important premise of being willing to shape business processes into the logic of a software created and developed by third parties.
As far as it concerns the advantages, here are 5 of the most significant:
1. External maintenance: all management issues are outsourced. It will be in the interest of the supporting software house to avoid bugs and make improvements even without the explicit request by the company.
2. Initial investment: the software can be made accessible by pricing models that allow you to defer the investment in monthly rents.
3. Scalability: the presence of different modules avoids to lose data, configurations and projects developed on other modules. In other words, it is possible to start from the "small" to implement the service over time.
4. Customers data collection: the export and / or integration of both personal and quantitative data on a CRM, makes it possible to gather concrete feedback on the customer and to manage the relationship accordingly.
5. Possibility of integration with already existing systems: a custom software can communicate with the systems already in use in the company more easily than a standard one. Integrating the two parts from the beginning can avoid a series of problems and of waste of time in the future.
In conclusion, there are no absolute rules. The choice between buying a customized software or a standard one depends on many factors, including the nature of the company, the business aims and the initial investment margin.
And you?
What is the answer for you and your company?
Perché acquistare un software su misura per le esigenze gestionali e di business della tua azienda?
Abbiamo individuato 5 vantaggi nell'affidarsi a una software house in grado di "cucire" un prodotto su misura.
Innanzitutto è bene chiedersi:
"L'azienda ha flussi di lavoro standard o segue logiche di business personalizzate?"
Secondo la nostra esperienza, i software tailor made sono perfetti per le aziende innovative, specie se offrono servizi, con l'importante premessa di essere disposte a plasmare i processi aziendali sulle logiche di un software creato e sviluppato da terzi.
Per quanto riguarda i vantaggi, eccone 5 tra i più significativi:
Manutenzione esterna: tutte le problematiche di gestione sono esternalizzate. Sarà nell'interesse della software house d'appoggio evitare bug e apportare miglioramenti anche senza esplicita richiesta da parte dell'azienda.
Investimento iniziale: i software possono essere resi accessibili da modelli di pricing che permettono di dilazionare l'investimento in canoni mensili.
Scalabilità: la presenza di moduli distinti evita di perdere dati, configurazioni e progetti sviluppati su altri moduli. In altre parole, è possibile partire dal "piccolo", per poi implementare il servizio nel tempo.
Raccolta dati sui clienti: l'esportazione e/o integrazione su un CRM di dati, sia anagrafici sia quantitativi permette di raccogliere feedback concreti sul cliente e di gestirne la relazione di conseguenza.
Possibilità di integrazione con sistemi preesistenti: un software custom può comunicare più facilmente di un modello standard con sistemi già in uso in azienda. Integrare le due parti sin dall'inizio può evitare problemi e perdite di tempo in futuro.
Per concludere, non ci sono regole assolute. La scelta tra l'acquisto di un software su misura o di uno standard dipende da molti fattori, tra cui la natura dell'azienda, gli obiettivi di business e il margine di investimento iniziale.
E tu?
Qual è la risposta che fa per te e per la tua azienda?